Have You Been Carrying That Inner Critic for Far Too Long?
Are You Stuck in People Pleasing, Never Feeling Good Enough, Needing Approval from Others, and Annoying Anxiety?
It's Time to Build a Healthy, Secure Relationship with Yourself.
Introducing "Meeting Your Inner Child" Guided Visualization
Get Your Free Guided Visualization so You Can Begin to Experience Inner Freedom in Just 15 Minutes!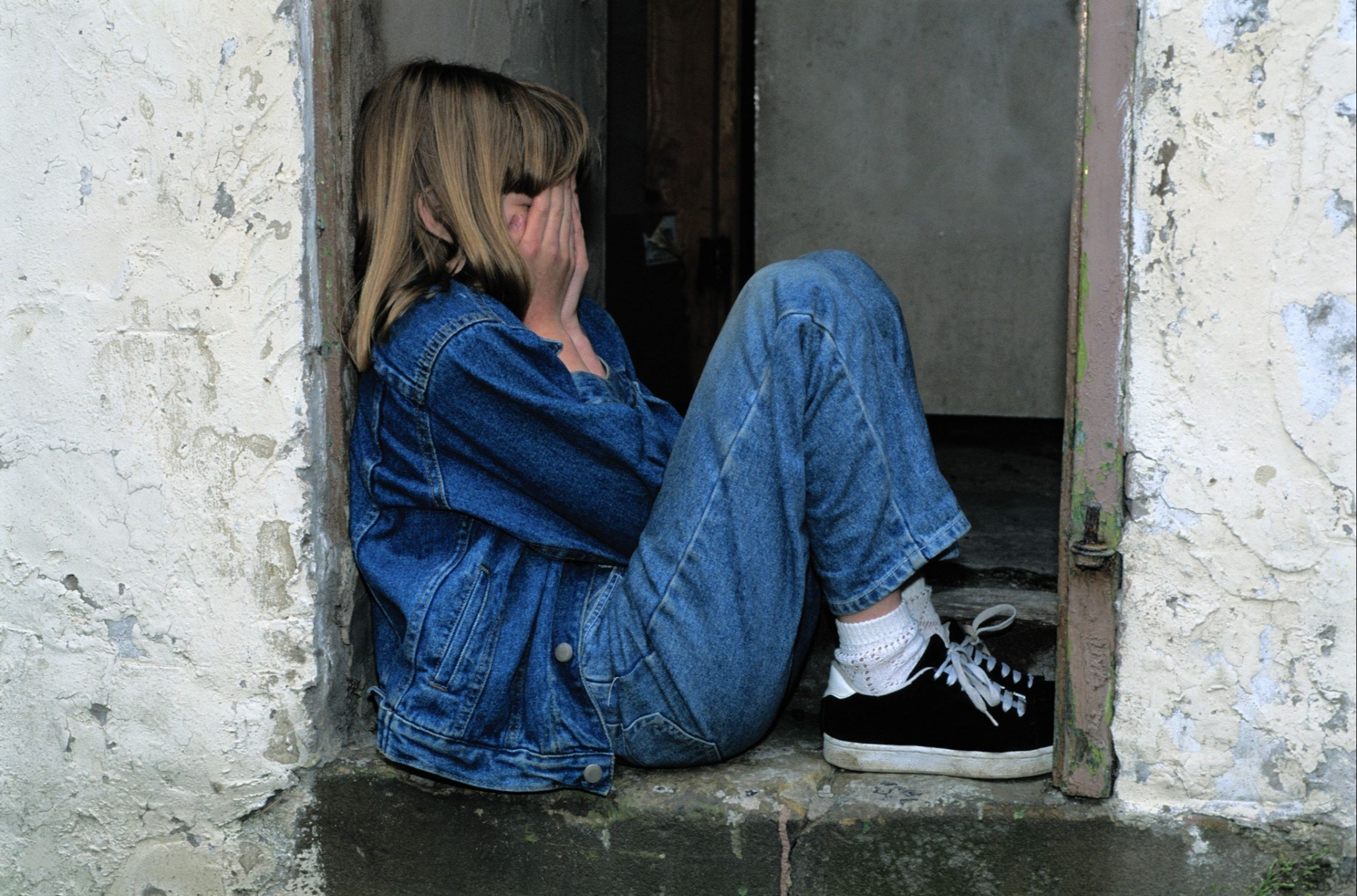 "I thought guided visualizations were woo-woo, but after listening, now I understand it more.
---
Believe me, I was hesitant. I'm so glad I tried it. This helped me become more open to different things that have helped me heal the past and reconnect with my true self. Connecting with my inner child, I now feel more whole and complete. For anyone out there, just do it now! You won't regret it because it will change your life."
--Kelly